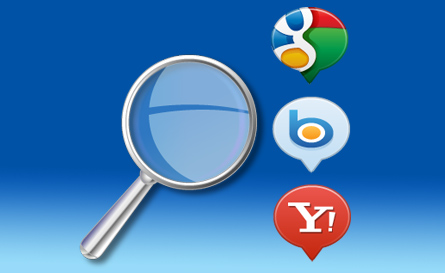 Internet Marketing
More Business Per Click
Strategic digital marketing to be number one on search engines.
'Be the number one'. We will utilize Search Engine Optimization (SEO), Pay Per Click (PPC) and Social Media Markeiting (SMM) so that you achieve your digital brand objectives and be easily found by your customers online.
We make website a sales tool, bringing in relevant traffic and as a result making it an integral part of your company.
Keyword Research & Analysis
FINDING UNLIMITED POSSIBILITIES
Every project starts with extensive keyword research & analysis of what needs to be optimized & promoted by understanding your niche audience as well as primary keywords.
Professional Approach
HAVING AN IMPACT
On the basis of the research and analysis, a campaign is planned with several strategies & ideas to make a ever lasting impact and bring more traffic and conversions.
SEO
SEO or Search Engine Optimization is the go to digital marketing strategy for Google and other top search engines to take notice of your brand's website and put you to the number one spot where you want to be. We aim to provide a long term strategy to insure you from any updates in SEO by understanding the guidelines and content needs of search engines.
ADWORDS PPC
We can increase the opportunities of clicks on your brand's website enabling more exposure as well as a bigger digital footprint. We always keep in mind the ethos and budget of our clients to provide the most suitable service whether it is a massive campaign utilizing all the social channels or focusing on just Twitter or Facebook to help you reach your target market.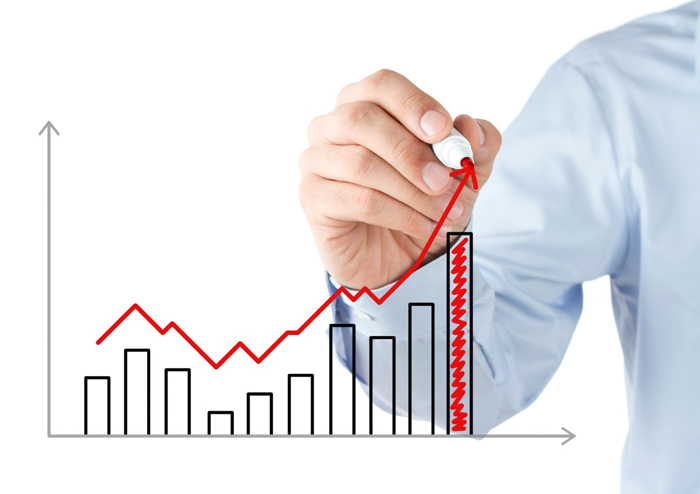 SMM
Multiple social media channels used by us will keep your brand fresh and also likeable as you will be seen ready to engage with end users by listening to their needs, wants and demands from your brand or sector keeping you ahead of the crowd in the fastest time span possible.
Have any questions about us OR simply fancy a quick chat?
Get an Instant Free Quote and Consultation by Industry Experts. Detail to Attention for Each and Every Business Needs.