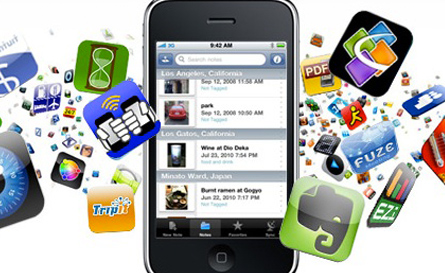 Mobile Apps
Apps for the Mobile Generation
'Stunning Solutions'. We only provide user friendly and stunning mobile apps to differentiate your brand from the rest and keep your customers happy by using the most updated technologies across all the platforms available.
But why a mobile app when you already have a stunning website?
An average of over 50% of website traffic comes from mobile devices, if you ignore this growth you are ignoring your agile customers who will not think twice to switch to a more compatible brand with a native Mobile App.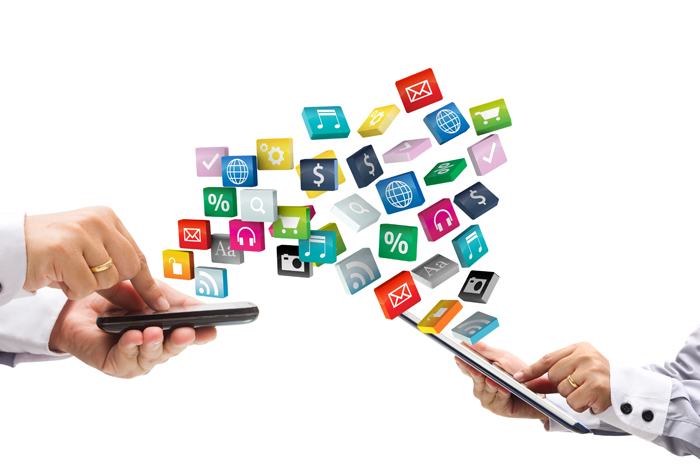 Have any questions about us OR simply fancy a quick chat?
Get an Instant Free Quote and Consultation by Industry Experts. Detail to Attention for Each and Every Business Needs.